Here is the place that you can put your comments
about the site!
Tell me what you think,and if there is any ideas you may have to improve the looks or content within the sites pages then put them here.
I welcome comments and opinions from all my guest who visits.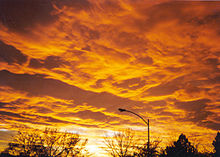 Thanks!
I hope you enjoyed the site!
I will make every effort to check the guestbook on a daily basis,as I can get pretty busy at times.
So come back often and bring your friends.