Other Links You May Enjoy
Here are some sites that I have chosen that others like myself would enjoy going to.
If you find a site you enjoy and think others would too then email it to me,I will check it out and if it is good I will add it to the site.
Please no sexual content,or anything that will offend others.Thanks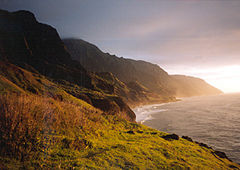 I will do my best to keep all links to websites updated as much as possible.
If you find a broken link on this page at any time
please contact me with the sites name and url and I
will try to do my best to fix it.
I will keep you posted on any old sites no longer listed.
Search Engines
AltaVista You know us as the Internet's original search engine.
Lycos One of the most visited hubs on the Internet reaching one out of every two web users.
Yahoo! With over half a million sites divided into more than 25,000 categories, Yahoo! is both browseable and searchable.
InfoSeek GO Network is a new brand that brings together the very best of the Internet in one, easy to use place.
Favorite Sites
Kid Rock The official site of kid rock.
ZThing A place full of humorous stuff! A MUST SEE!!
4 Women Dating,games,astrology ect...
4 Kids games and cartoons for kidz only
CallWave an internet answering machine GREAT!!
SFI Affiliate Work at home making money,i use it myself
Juno Free internet access
Launch singer/music news
Nascar Fans For those who love nascar and wanna keep up to date on your favorite driver.